LSAT Wizard was born out of Brandon's long-standing desire to give back; not just by offering free and low-cost LSAT preparation assistance, but also by using his platform to help others overcome adversity and break down barriers.
Here are a few examples of what we've done and are continuing to do:
Feeding America GoFundMe Campaign
The LSAT Wizard Covid-Relief Course got its name because of this GoFundMe campaign. Starting with a personal donation of $7,750 to Feeding America to help those faced with the harsh consequences Covid has had economically on countless individuals, the GoFundMe Campaign surpassed the $10,000 goal within just a few months. The campaign is still active and Brandon requests anyone who finds his free material helpful to kindly give a small donation towards this effort: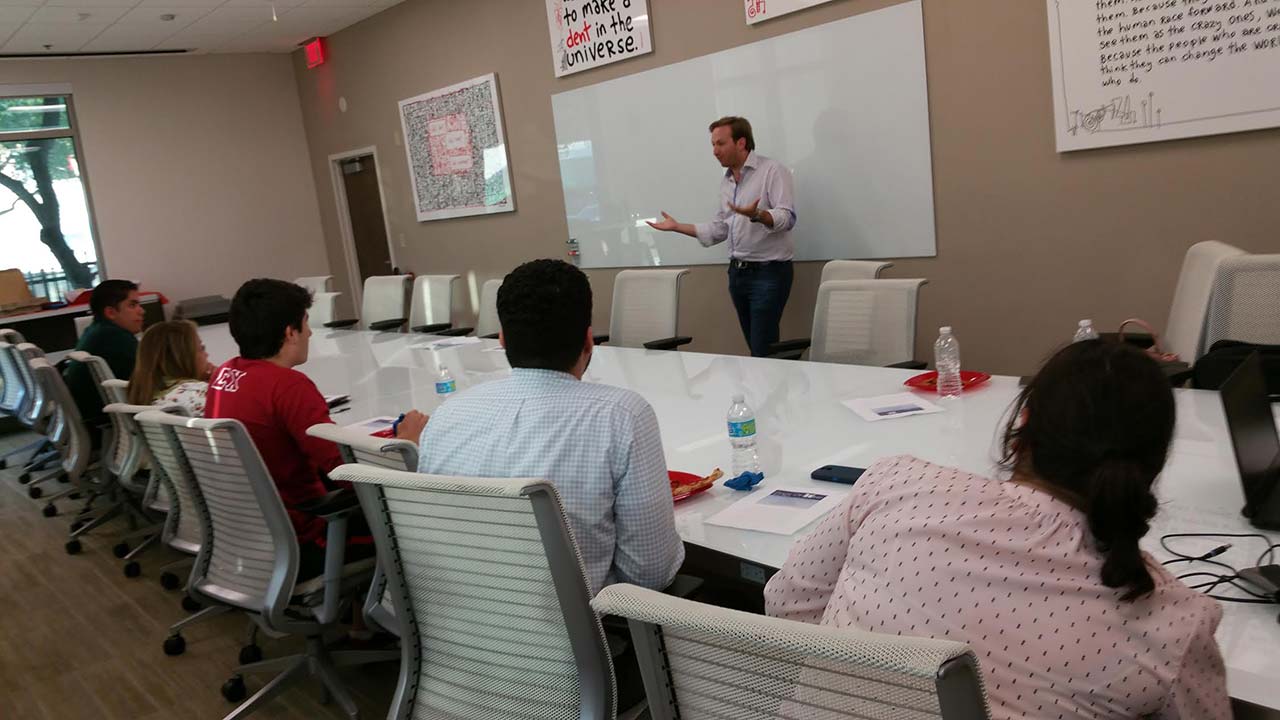 Fee Waiver Student Discounts
Beyond the highly discounted subscription for the LSAT Wizard video course, [please make that a link to the video course page] Brandon is committed towards offering discounted tutoring services. Any student with a verified LSAC Fee Waiver will receive a $50 per hour discount for any tutoring service. Please contact us for more information!
You can read more about our Giving Back efforts here!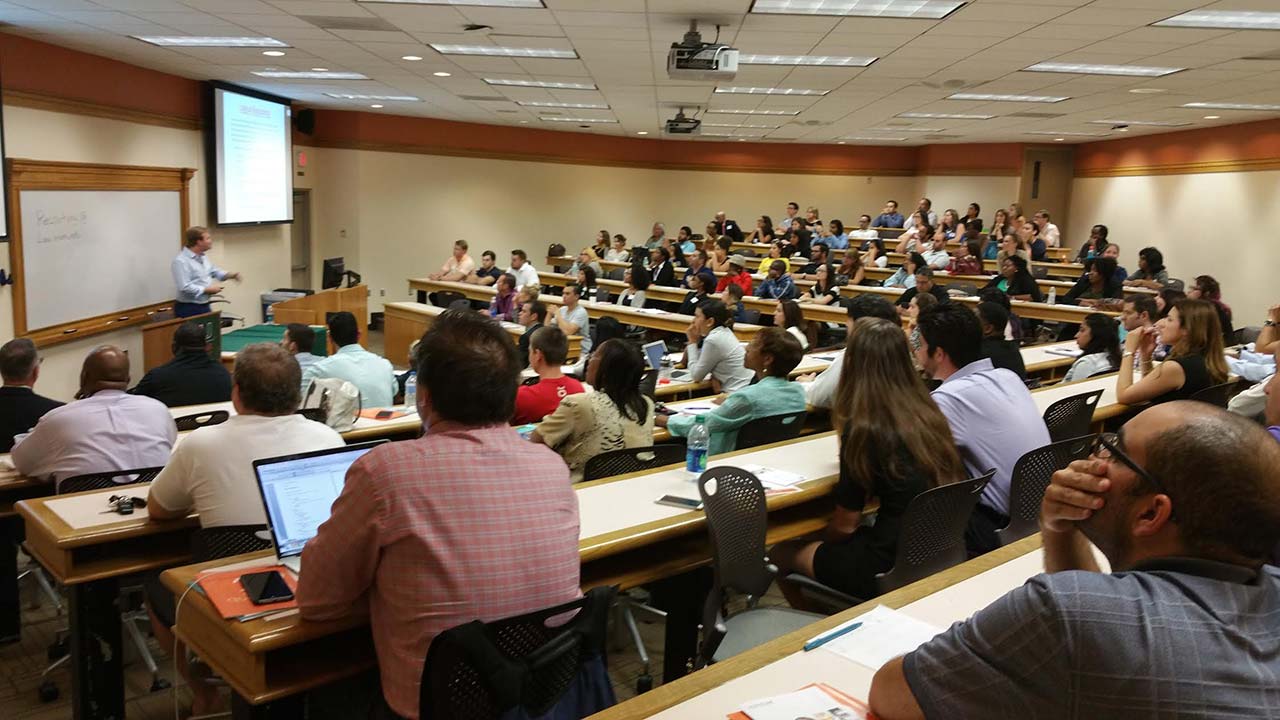 Annual Sponsor of a Miami Scholars Fellowship
 Brandon and his wife Melissa are proud University of Miami alumni. Through UM Law's HOPE Public Interest Resource Center, they have pledged an annual summer public interest fellowship, ranging from $2,500 – $5,000 annually. This scholarship is granted to students committed towards public interest, as they spend the summer prior to their final year of law school working on legal issues involving domestic violence, education, disability, housing and immigration cases, as well as in other proceedings.
Free Access for Veterans! (Sponsored by Ave Maria School of Law)
Ave Maria School of Law is the proud sponsor of the LSAT Wizard Covid-Relief Course. Further, Ave Maria Law is also proud to individually sponsor Veterans who wish to pursue a career in law and has arranged for FREE 6-month access to both LSAT Wizard courses. To receive this FREE access, you must contact Ave Maria Law at tcanalda@avemarialaw.edu
State Of Mind Test Prep Scholarships + Pro-bono tutoring
Since founding State Of Mind Test Prep in 2012, Brandon has continued to extend tutoring scholarships to dozens of students and has spent over 1,000 pro-bono hours tutoring students. These students have not only reflected a To apply for a State Of Mind Scholarship, please submit LSAC fee-waiver approval documents, a résumé, and a short essay (no longer than 1 page) describing adversity you have overcome and why you wish to go to law school.
Please send all applications to BCohen@StateOfMindTestPrep.com.